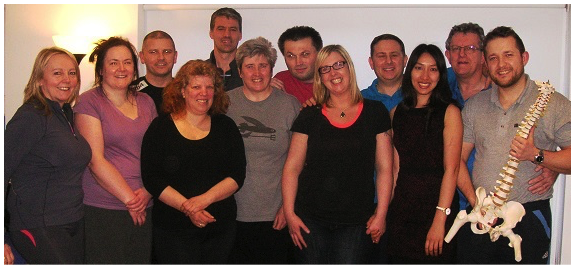 Dear Robbie
I am writing to thank you for teaching and sharing your knowledge with me on your Graduate Certificate in Manipulative Therapy seminars. I was delighted with the knowledge and skills I gained during my time with you.
Following the course I have been putting those skills into practice and found a vast improvement in the results I am achieving with patients. The ethos you use is very simplistic, logical and most importantly  safe and effective for the patient. I an looking forward to joining you on your Graduate Diploma in Sports Extremity Manipulation seminar to gain further knowledge and skills in this area. Once again thank you for all your help and I look forward to joining you again.
Thank you,
Kenny Murray MCSP.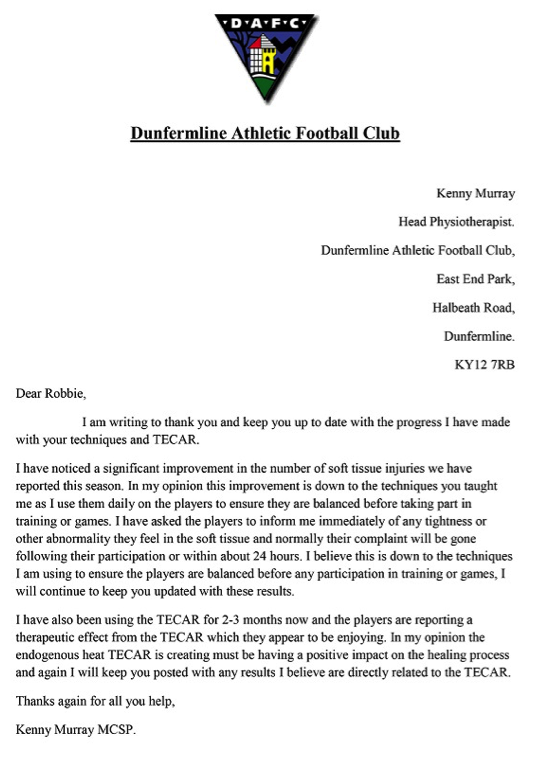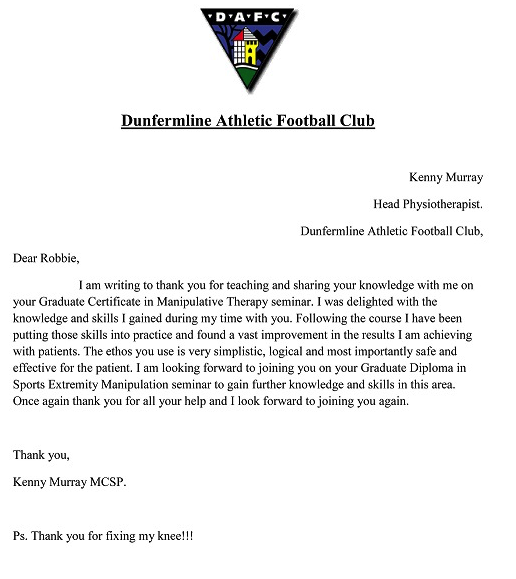 Our mission…

Our mission is to help the professional practitioner perfect their diagnostic and manipulating skills, to enable him or her offer the best to their patients.