Welcome to Goodrum Seminars
Q:
What is Advanced Postural Biomechanical Correction Technique?
A. It's a specific neurological, orthopaedic Biomechanical unique approach for coccyx, pubic, ilia, sacrum, lumbar, thoracic, cervical & upper cervical, occipital & TMJ. Plus lower & upper.  Sports extremity prevention & management.
The course is aimed at orthopaedic or sports physiotherapists, orthopaedics MD's, sports-physicians or osteopathic physicians.
APBC uses specific mobilisation or manipulation in some cases, but is 80% very-gentle. Only using specific HVT manipulation for discogenic pain, Disc problems with neuropathy or fibrous capsular adhesions – which don't respond to conservative gentle care.
Robbie Goodrum is an Osteopath & Sports-therapist. (UK Registered) Robbie Goodrum developed APBC technique over 25 years.
APBC is a new technique and totally different to Osteopathy and Chiropractic or Physiotherapy. 90% of all the techniques have invented by Robbie, as he found long-lever Osteopathic manipulation damaging to the disc, then so many accidents with forceful Chiropractic.
Robbie developed his own safe techniques, focused on orthopaedic management, with sound neurological biomechanical approaches.
Robbie focuses on specificity in orthopaedic and neurological assessment, gentleness and clever neurology, specific rehabilitation, lifestyle changes, correct ergonomics. Postural-reeducation.
Robbie also adds a holistic naturopathic diet, hyper-nutrition approach to fast-track tissue healing and recovery.
APBC is a specific mobilisation of very low safe amplitude, or HVT with low amplitudes depending on the ligament stability or the periarticular, capsular joint structures.
APBC is a unique technique in its own right!!
Key Point
Finding the correct tissue causing the symptoms, then using the right safe technique for that particular pathology is the cornerstone of APBC technique:
 Click here    Can manipulation fix or destabilize the spine ?
Our Advanced Postural Biomechanical Correction – APBC Sacroiliac & spinal course is currently 2 x 5 day programs.
We also have 1 x 5 day course on Sports extremity manipulation, with APBC techniques it's important to clear upper and lower extremity subluxations, as these can be maintaining factors to spinal pain.
APBC part 1, 2 & 3, (15 days) is just an introduction. In 2017 APBC technique will be increased to 6 x 5 day programs.
You can not get this training anywhere else in the world.
 Click here   How is APBC Different from other manipulative therapy course ?
 Click here   Who is Robbie Goodrum ?
 Click here   APBC Similar to Bruce Lee. Why ?
 Click here   What are the results ?
 Click here   What is the major benefit of using APBC ?
 Click here   What will you learn studying APBC Advanced Postural Biomechanic Correction ?
 Click here   What is APBC Techniques good for ?
 Click here   In conclusion ?
 Click here   for Testimonials.
Course dates                     Booking form                    testimonials
Goodrum Seminars in association with the National University of Medical Science NUMSS – Professional online degrees.
We offer online professional degrees in chiropractic, osteopathy, sport medicine, rehabilitation, sport nutrition, physiotherapy, 27 MSC program's & 4 PhD program's. I invite you to browse our website. Look at my testimonials from PT's, DO's, DC's, MD's & Sports-therapists.
Profile Dr Robert Goodrum  |  Courses & Dates  |  Booking Form
Why study Osteopathy?   Click here !!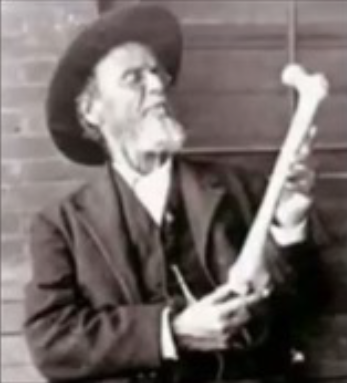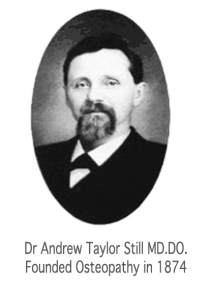 " Dr Robbie, is an excellent and confident teacher, the most expert and safe manipulator of the Spine I have encountered in my 40 years of Physiotherapy."
Bobby Garrett, Australian Physiotherapist Harvey bay