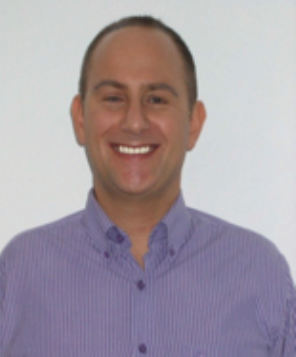 Complicated unresolved SI Joint pain
Facet pain
Spondylolythesis
Discogenic pain
80% of Disc herniations resolved without surgery.
Extremity pain and all sports injuries.
SI J pain & spinal prevention in chronic pain sufferers.
APBC is good at looking after elite athletes, preventing injuries.
Medical conditions APBC can cure or ease
Fibromyalgia
Chronic fatigue syndrome
Digestive irritability
Sinusitis
Tonsillitis
Chronic ear infections
Asthma
IBS
Hiatus hernia – only ease
Headaches 70-80%
Migraines 50-70%
Insomnia in 50% of cases.
Male infertility issues
Female infertility issues
Our APBC SI J and spinal course is currently 2 x 5 day programs. It's strongly advised to study both parts to be a effective & safe practitioner.