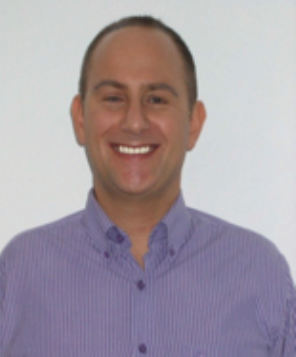 Dr Robbie says "He uses his osteopathic holistic, critical integrative thinking". He then uses some carefully applied specific short-lever manipulative techniques with a correct contact point and vector, with minimal rotation.
Then specific modified APBC modified osteopathic soft tissue manipulation with specific modified physiotherapy APBC rehabilitation.
The end result is to balance the entire SI J full spine & upper lower extremities.
APBC a specific holistic beautiful marriage of modified physiotherapy, osteopathy, chiropractic postural re-education & natural-medicine.
Coming soon !
3 x comprehensive text books and a 8 x DVD set will be available in late 2016 or early 2017.
Our APBC SI J and spinal course is currently 2 x 5 day programs. It's strongly advised to study both parts to be a effective & safe practitioner.