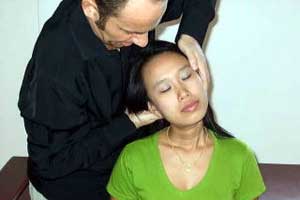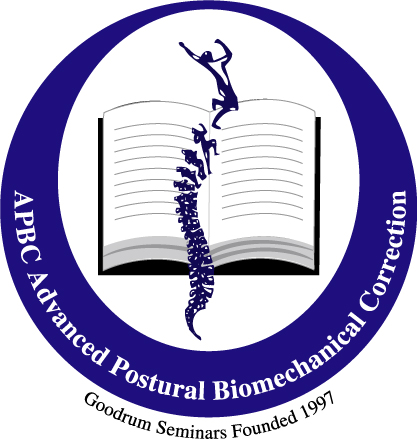 Osteopathy were founded in 1874 by Dr Andrew Taylor Still MD DO a renowned and maverick Medical Doctor from the USA.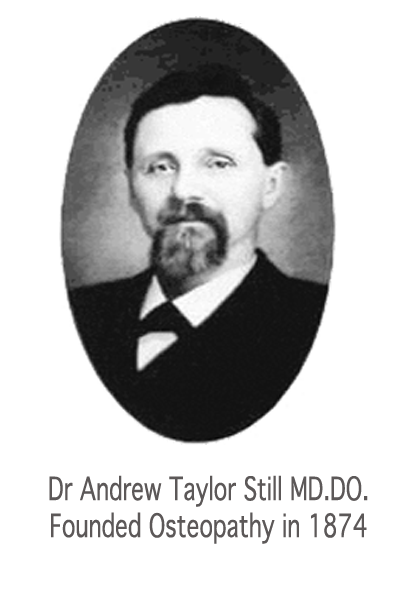 " It is the object of the physician to find health, anyone can find disease"  
Dr Andrew Taylor Still MD DO
Osteopathy is based on Anatomy, Physiology, Science involving normal movements, structure and function.
Osteopathy is a holistic system of diagnosis and manual hands-on treatment for a wide range of medical conditions. Osteopathy works with the structure and function of the body, osteopathy is based on the principle that the health and vitality of a patient depends on the skeletal, bones, muscles, ligaments, tendon and connective tissue/fascia working smoothly together in harmony.
Osteopathy is a discipline which uses a variety of manual hands-on techniques, spinal & extremity manipulation, soft tissue methods, similar to sports massage, body operator controlled traction, cranial, visceral techniques, rehabilitation,exercise, dietary, life style advice & counselling in an attempt to alter a patient's abnormal psycho-social physiological-biomechanical-ergonomic functions to more balanced level. Osteopaths use palpation, physical manipulation, stretching and massage to increase the mobility of joints, to relieve muscle tension, to improve blood and nerve supply to distresses tissues and to help the body's own homeostatic mechanisms.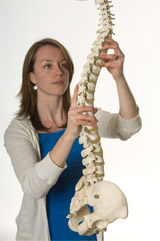 The osteopath will attempt to help the patient manage as many of the intrinsic and extrinsic stresses that predispose maintain and contribute to the presenting symptoms. Osteopath view each person as a unique individual.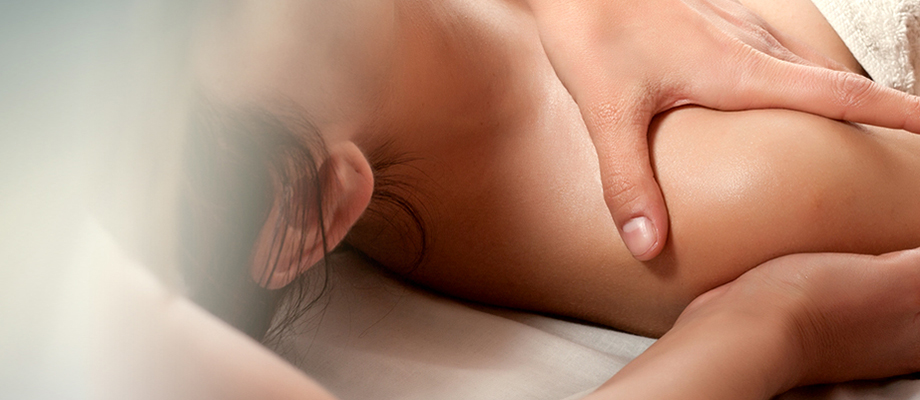 Learn osteopathy and you can treat effectively a wide variety of complaints. 
Here are some that we treat:
Trapped nerves
Disc problems
Sciatica
Spondylolythesis
Spondylosis
Whiplash
Back & neck pain
Joint injuries
Arthritic pain
Sports injuries
Athma
IBS
Ear infection
Head aches
Insomnia
Sexual dysfunction
Migraines
Digestive complaints
Chest infection & other COPD Conditions
Immune system
Improve Circulation
Improve mobility & function
We base our tuition on UK, european osteopathy not medical osteopathy as practiced in the USA.